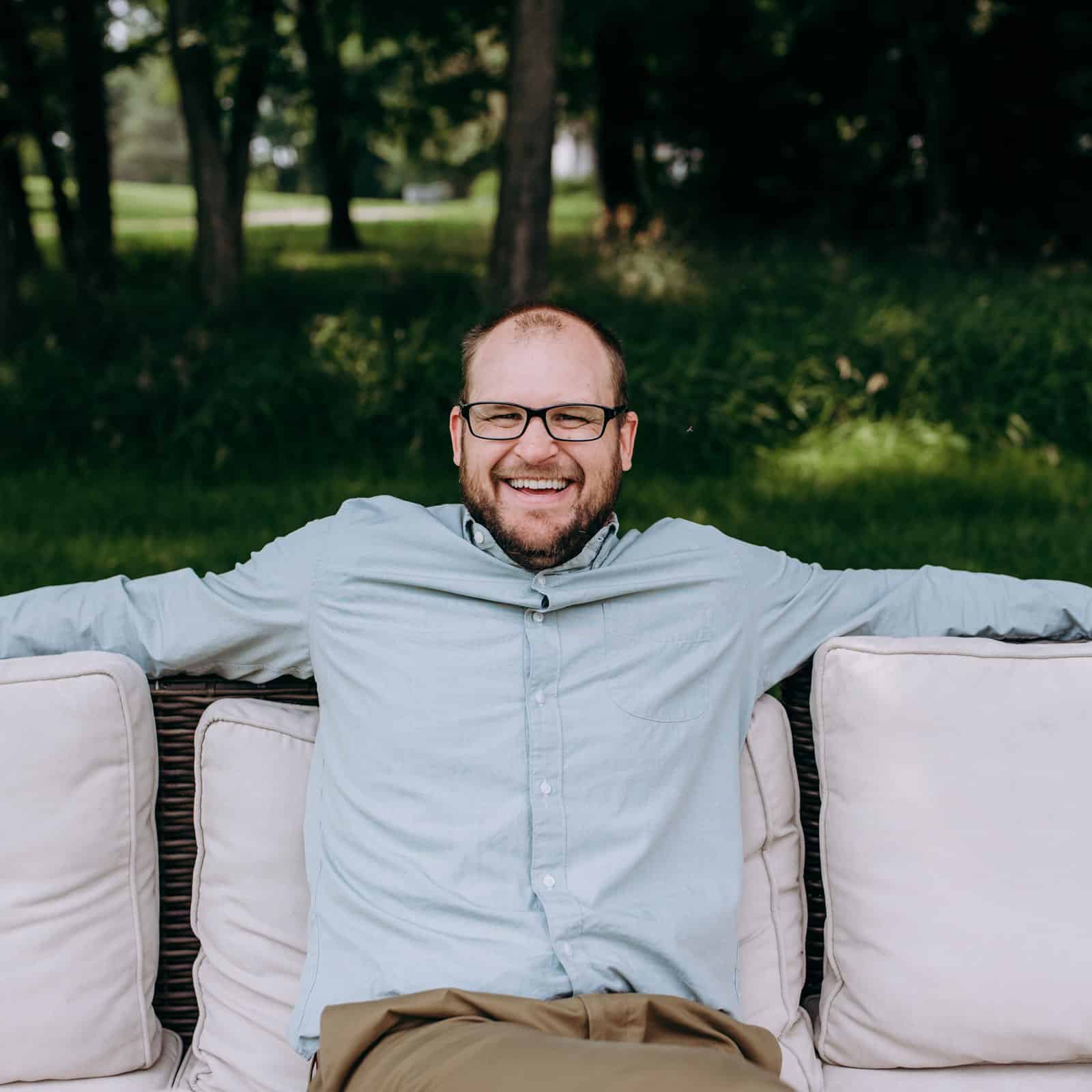 Licensure & Certifications
MD in the State of Illinois and Michigan
Certified with the American Board of Psychiatry and Neurology
About Spero Psychiatric Services
Meet Dr. Plattner
I was born in Wichita Kansas and moved to Lowell Michigan at the age of 11. Growing up in Lowell I ran cross country and wrestled while working at Keiser's Kitchen and milking cows at a local dairy farm while being active in a local Church congregation that I still attend. In all of these interactions I was able to appreciate the opportunity to live life with people across the spectrum as far as ages, occupations, and political views which taught me about the importance of persistence and how mental illness can have significant consequences. After graduation, I attended Kansas State University and majored in Nutritional Sciences while taking part in research of the effects of minerals on bone density. While at Kansas State I was privileged to take part in multiple medical and construction work teams through a university Church group in Jamaica and Mexico. I attended Wayne State University School of Medicine living in a nearby neighborhood which exposed me to the realities of living in an urban setting. Between my first and second year of medical school I spent a summer conducting research at Vanderbilt University School of Medicine focused on diabetes as I planned on being a pediatric endocrinologist. Early in my third year of medical school I had my psychiatric rotation at Detroit Receiving Emergency Room caring for the mentally ill. I was immediately drawn into psychiatry as I was simultaneously grieved, yet hopeful for those with mental illness to be treated. My Attending Psychiatrist and I would be involved in many conversations about the biological, psychological, environmental, and spiritual realities that impact the patients we treated. He provided me with wise counsel and encouraged me to continue to pursue psychiatry.
After that rotation I found myself drawn to the psychiatric patients and therefore it was an easy decision to enter into psychiatry. I attended residency at Rush University Medical Center in which I was honored to learn from many great Psychiatrists, including many Psychoanalysts. While in Chicago I had the opportunity to moonlight at Cook County Emergency room, spent time traveling to different nursing homes with a geriatric psychiatrist, had experience with Transmagnetic Stimulation (TMS) and Electroconvulsive Therapy (ECT), and was selected as the Chief Resident. After completing residency my family agreed that it was time to return to Grand Rapids as I took employment at Pine Rest Christian Mental Health Services.
For 10 years at Pine Rest I worked in the inpatient services, supervised resident psychiatrists, administered TMS and ECT, and was the Michigan State University School of Medicine Psychiatry Clerkship Director. I also provided telepsychiatric services to Illinois to a Christian counseling center affiliated with my denomination to help those of the Christian faith wrestle through their relationship with Jesus with mental illness. This service quickly grew and I found myself starting to care for similar believers with mental illness in the Grand Rapids area in a small practice that was built through Pine Rest. Eventually I decided to expand my outpatient practice who will work with anyone in need, but have a particular focus on those with mental illness who also place an importance on their Christian faith. My private practice will be on Thursday as the remainder of the week will be spent at Network180 caring for those with intellectual and developmental disorders.
In my free time I enjoy reading, running, making and drinking good coffee, attending estate sales, cutting and splitting wood, taking naps, and spending time with my family. We are active members of our Church where I teach the high school Sunday school class and appreciate their honest and hard questions.